LMXPro.com

New: FiveStar Blog... Written for Leaders interested in the latest leadership science. Curated by the researchers and analysts at Five Star Leadership® , each post presents recent research summarized with What it is, Why it is important, and How you can use the information to be a better leader. Subscribe to be notified of new posts.
Now Available: https://amzn.to/2RzgeQm on Amazon. #1 in its Category! Discounted today on the Catalog Tab above.
Also, an Author Hour podcast regarding the book: http://bit.ly/2ASAbKO Thanks for listening (and reading!)
And, read about what it is like to write your own book (then email for more information on how you can do just that at This email address is being protected from spambots. You need JavaScript enabled to view it.)

LMXPro.com is home to the unique leadership development program Five Star Leadership®. Unique because s a participant in the program you learn that leaders are not always born, but can be made. Learning how to use five distinct special skills transforms how your leadership is exhibited. You grows as a leader by building on your strengths through recognizing how you interact with your team members.
At the heart of this program is the scientifically proven important concept of Leader-Member Exchange (LMX).
Five Star Leadership® focuses the participant's awareness, energy, and actions on the five skills shown to motivate team members towards the team's common success. As participants learn and improve they strive to score "Five Stars" on leadership scoring instruments.
See the Workshop Tab for information on the workshops we host for Leaders, and for for Team Members. Register to Login to the full menu available. The development program is research funded by Oahu Adventures Foundation, Inc. a not-for-profit organization (oafound.org).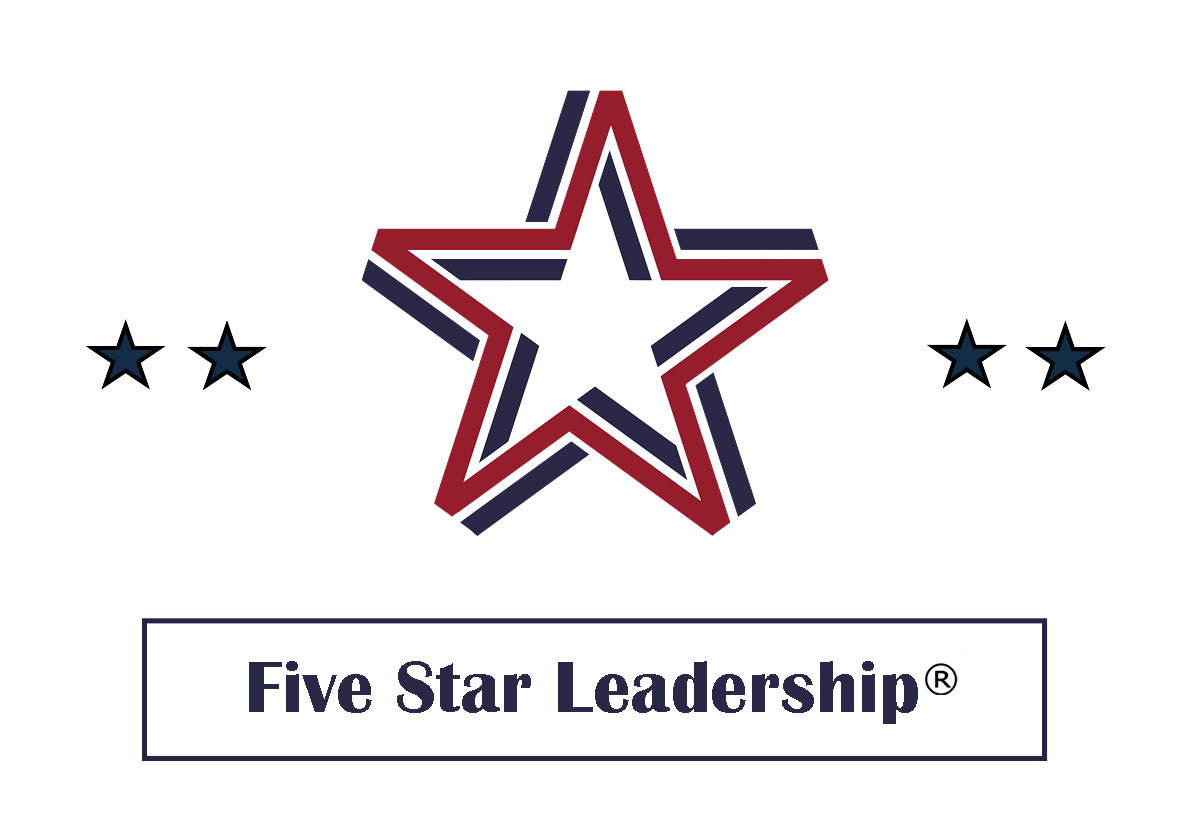 ---
Like it on Facebook, +1 on Google, Tweet it or share this article on other bookmarking websites.